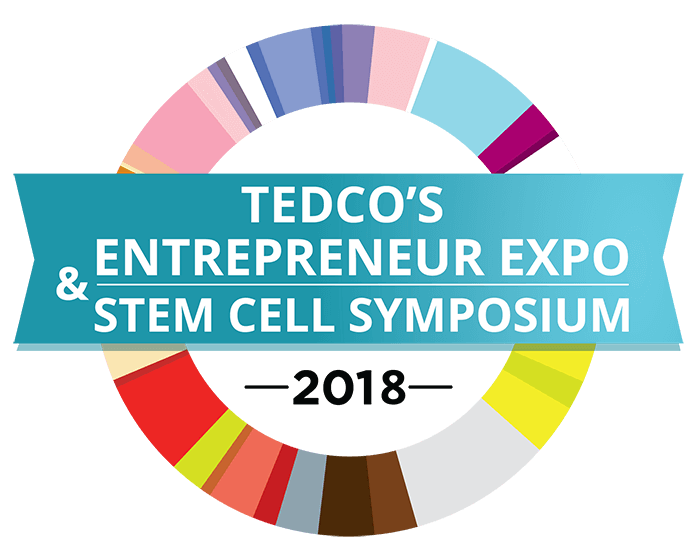 October 30, 2018
The Hotel at the University of Maryland
More details coming soon, please check back.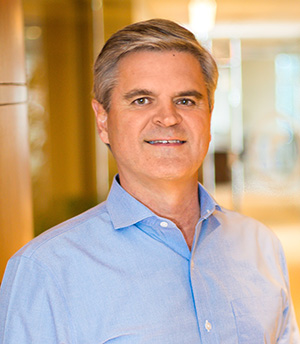 Keynote Speaker
Steve Case
Case is Chairman and CEO of Revolution LLC, the Washington, D.C.-based investment firm he co-founded in 2005. He is one of America's best known and most accomplished entrepreneurs, and the author of the New York Times bestselling book, The Third Wave: An Entrepreneur's Vision of the Future.

Check back soon for Steve's full bio.
Highlights from 2017
Check back soon for more details